VITAMINS and MINERALS
Vitamins and minerals make people's bodies work properly.
Vitamins are organic substances (made by plants or animals), whereas minerals are inorganic
elements that come from the earth; soil and water and are absorbed by plants. Animals and
humans absorb minerals from the plants they eat.Your body needs larger amounts of some
minerals, such as calcium, to grow and stay healthy. Other minerals like chromium, copper,
iodine, iron, selenium, and zinc are called trace minerals because you only need very small
amounts of them each day.
Each one of them has a unique role to play in maintaining your health.
They are nutrients that the body needs to work properly. They boost the immune system,
promote normal growth and development, and help cells and organs do their jobs.
HEAVY METAL POISONING
Heavy Metal Poisoning is the toxic accumulation of heavy metals
in the soft tissues of the body.
They are found naturally in the earth, and become concentrated
as a result of human caused activities.
They enter plant, animal and human tissues via air inhalation,
diet and manual handling.
The heavy metals most often implicated in accidental human
poisoning are lead, aluminium, mercury, arsenic, and cadmium.
Toxicity disrupts metabolic functions in two ways:
They accumulate and thereby disrupt function in vital organsand glands such as the heart, brain, kidneys, bone, liver, etc.

They displace the vital nutritional minerals from their original place,hindering their biological function...
Heavy metal toxicity often leads to very dangerous health issues in both adults and children. Long-term exposure can result in so many diseases.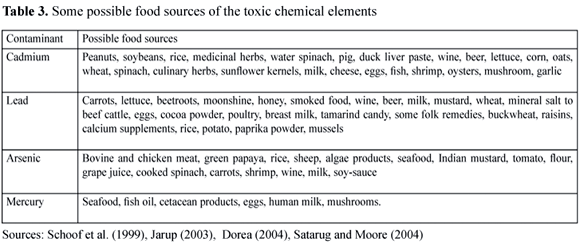 How much is there in your body?.......Contact me for complete Scan and for a better Weight Loss, Diet and Nutrition Management.